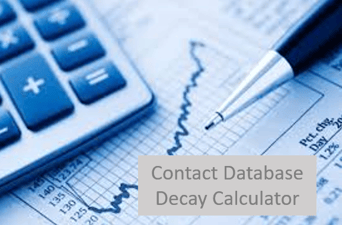 Email marketing is an important component of modern digital marketing. Check out our simulation tool to learn how developing web traffic and converting visitors to leads becomes a major contributor to your marketing strategy and business development goals.
Did you know?
Email database contacts decay at over 20% per year.

Inbound marketing strategies can more than compensate for the decay and substantially develop your contact database.